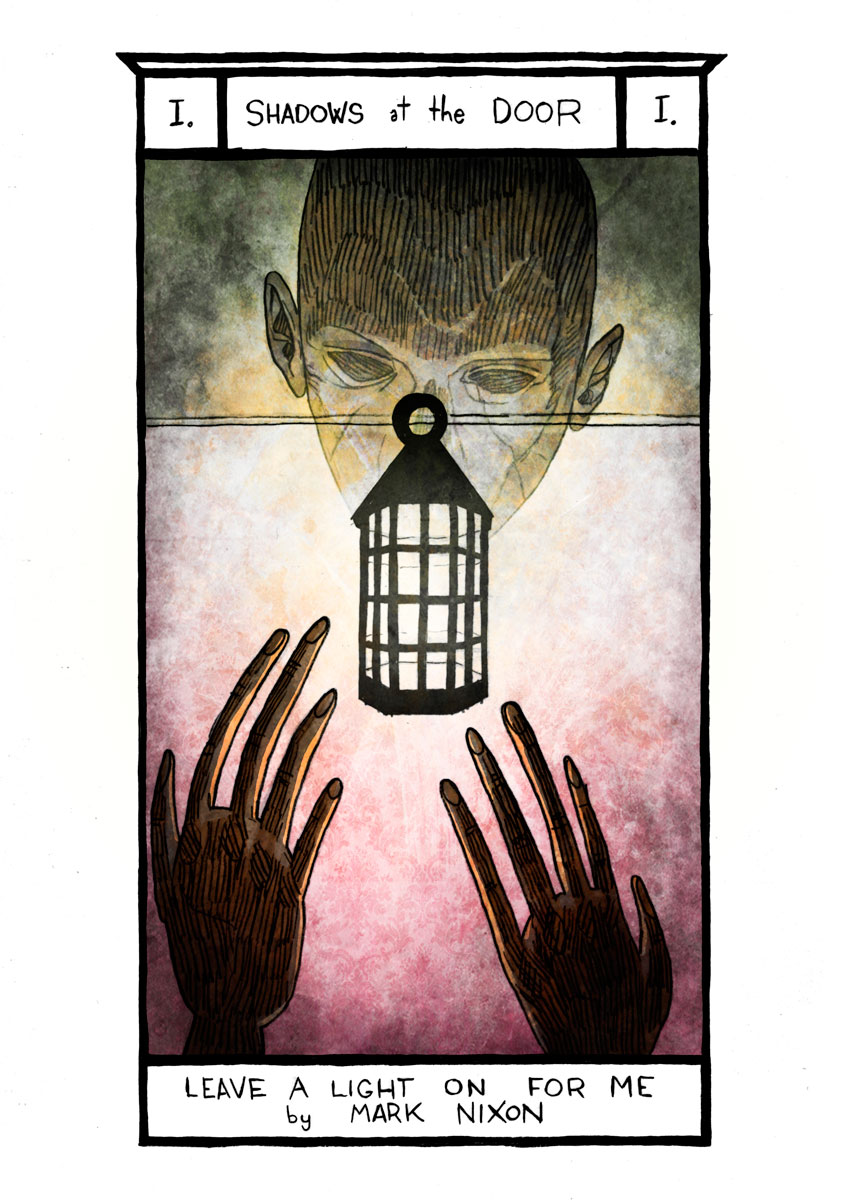 Episode One of Shadows at the Door: The Podcast.
In 'Leave a Light On For Me', a young professor ventures to a small costal town to verify an archaeological find. However, he soon discovers that the ancient lantern, should have remained hidden under the sand...
After the audio drama, join host Mark Nixon and David Ault for an introduction to Shadows at the Door and a discussion of ghostly things.
Written by Mark Nixon
Performances by David Ault
Music by Nico Vetesse
Editing by Mark Nixon
©2018-2022 Shadows at the Door Publishing